The innovative revel engine is at the heart of our solutions
Fast & Flexible
Revel Core is designed for flexibility - we can create a customised version for a specific purpose very quickly - ideal for getting product ideas to market fast
I/O Hero
Our technical philosophy is to integrate with other data systems to provide an overall solution - Revel Core uses diverse APIs to control and serve other systems
Mobile and Offline
Designed to work for mobile and remote users. Built-in data synchronisation and offline usability means we can deliver excellent performance in challenging environments
Zynapze

Network Relationship Management

CRM for networks, an intelligent system to manage information about people in your networks, and to drive personalised communications with them.

Smallholdr

Mobile information platform for smallholder farmer management

Smallholdr.com provides you not only with the tools to better manage your smallholder scheme but to assist with the development of the farmers themselves.

learn more

Phunzira

Real-time information in challenging environments

Combining low-cost smartphones with the latest cloud-based systems to build real-time deployments and feedback for remote projects.

John Cass
John has been designing and developing computer systems since he was 10 years old. He loves building systems that address a real need and deliver brilliant user experiences.

Kelechi Amadi
Having started out in graphic design, branding and marketing, Kelechi has specialised on web design, user experience & online strategy for the past 12 years.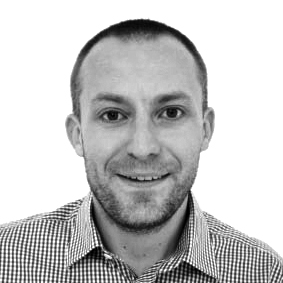 Mark Ingman
A Full Stack Developer and Web industry veteran with over 20 years experience, Mark has a practical, holistic know-how to integrate your unique business requirements.